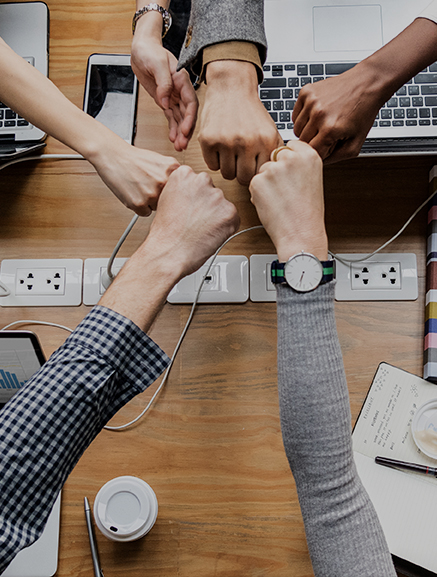 Connect Everything
New Connections, Better World
Hello. I am Song Jong-geun, the CEO of DHN.
DHN has been creating the best customer value through digital media since its establishment.
In addition, we provide a differentiated integrated digital marketing service with creative ideas based on interactive.
We always provide joy and reward to our customers through new and differentiated ideas and insights, and we consider it the best value.
We aim to be recognized as "differentiated creative", "share the joy of creation", and "make the communication process enjoyable" between companies and consumers.
It is our mission to be the most creative and enjoyable company in the industry.
We will become a company that always suggests and leads customers with new ideas, creates satisfactory results through clear and responsible work, and makes the process enjoyable.
thank you.
CEO Song jonggeun